Art for Sale
---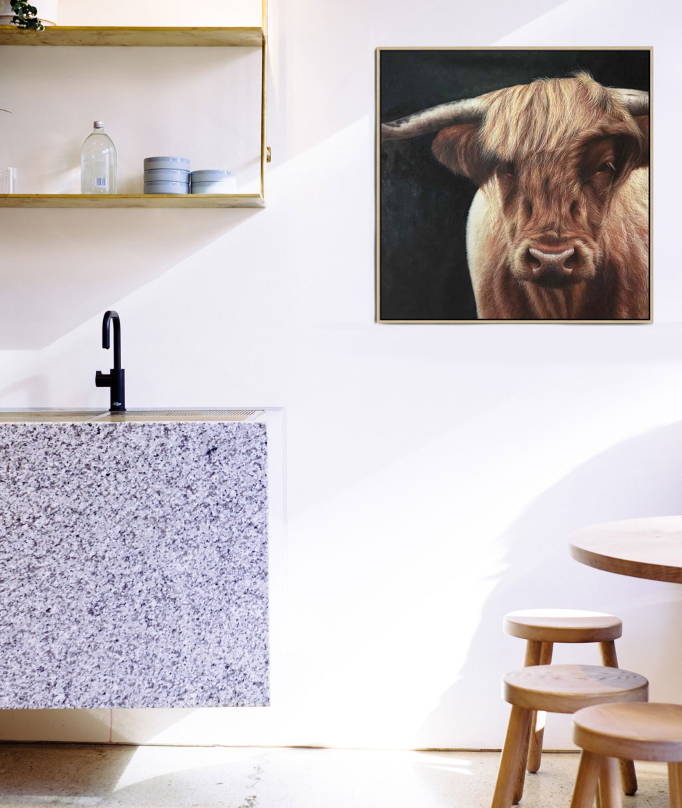 Art for your Home
This is where Ideal Art began, helping our customers hang artworks in their homes that were affordable, high quality and on trend. Nothing has changed except now we have added premium limited series prints on canvas and paper to offer lower prices, lower wait times and the ability to fulfil larger orders. Check out new designs for 2018 in our gallery and remember if you don't see something you like, contact us and we can talk about commissioning an affordable artwork for you.
Commision an Orignal Oil on Canvas
Even with our gallery now catering for the popular move to Print Art we are still very passionate about our original oils on canvas art and offer these for sale by commission or make our existing stock available for rent. Our originals can be commissioned for any size and for any of our designs in our gallery. There is an additional wait time of about 2 - 4 weeks to recieve your artwork but for those want that finish, its worth it!
Fill out the Commission Art Form and we'll get back intouch with a quote.
Commission an Original Oil on Canvas
Thanks!
This field is required
This field is required
This field is required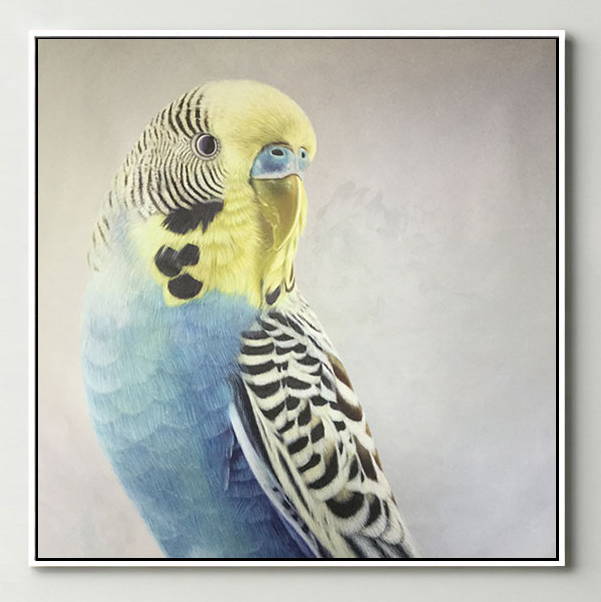 Limited Print Series
All of our artwork in our online gallery belongs to a limited print series. This means once the allocated number of prints has been purchased, we will no longer sell that artwork. This ensures we do not saturate homes, offices and hotels with the artwork you purchased and love. It also means we as artists keep moving forward with our art, pushing the boundaries and keeping on trend, even ahead of it!
Our Inspiration
We live, breath and sell artwork so we find inspiration everywhere. We are very active when it comes to monitoring overseas design and what trends have traction whether it be colours, furniture, brands or artistis doing great things. This is what we love we and what inspires our paintings, watercolours, digital designs and photography which all combine in our newly released artworks. We hope you enjoy!