Art for Rent
Art rental is a flexible way to add a stylish touch to your interior. Whether you're selling a house and need some large artworks to bring life to your rooms or fitting out an office or decking out your fully furnished rental property - we have a varierty of options to suit your needs.
We have artwork in a variety of sizes and styles ready to rent immediately. It's best to get in touch with us as soon as you can to make sure the art you need is available for you when you need it!
Our artworks are available for short, medium and long term rental arrangements. There's no minimum term or fixed contract.
Flexible Durations
We offer rentals for any number of days, thats right 1 week to 1 year – whatever you need!
No Fixed Contract
We just need 1 weeks notice & we'll adjust the contract to suit the new duration.
Trade Discounts
Stylists, home stagers, interior designers and decorators - get in touch for your trade discount.
Art Hire Price Packages for Home Staging - 6 weeks
Our packages are designed to suit most home staging needs. The packages below are for the typical 6 week sales campaign. Our medium size is up to 90cm, while our large artworks can be up to 150cm in size. All our rental artworks are finished with a floating timber frame for a stylish modern look.
$250

1 Bedroom
1 Living Room


Sizes:
1 x Medium
1 x Large
$340

2 Bedrooms
1 Living Room


Sizes:
2 x Medium
1 x Large
$400

2 Bedrooms
1 Living Room
1 Study/Meals

Sizes:
3 x Medium
1 x Large
$500

3 Bedrooms
1 Living Room
1 Study/Meals

Sizes:
3 x Medium
2 x Large
$600

4 Bedrooms
1 Living Room
1 Study/Meals

Sizes:
4 x Medium
2 x Large
$675

4 Bedrooms
2 Living Rooms
1 Study/Meals

Sizes:
5 x Medium
2 x Large
Can't find what you're looking for?
All rooms and walls vary in size, so sometimes the above packages may not work for you. Need more artworks or different sizes, or maybe a different duration? Get in touch and we can provide a tailored quote to suit your art rental needs.  
Artwork rentals suit a variety of different needs...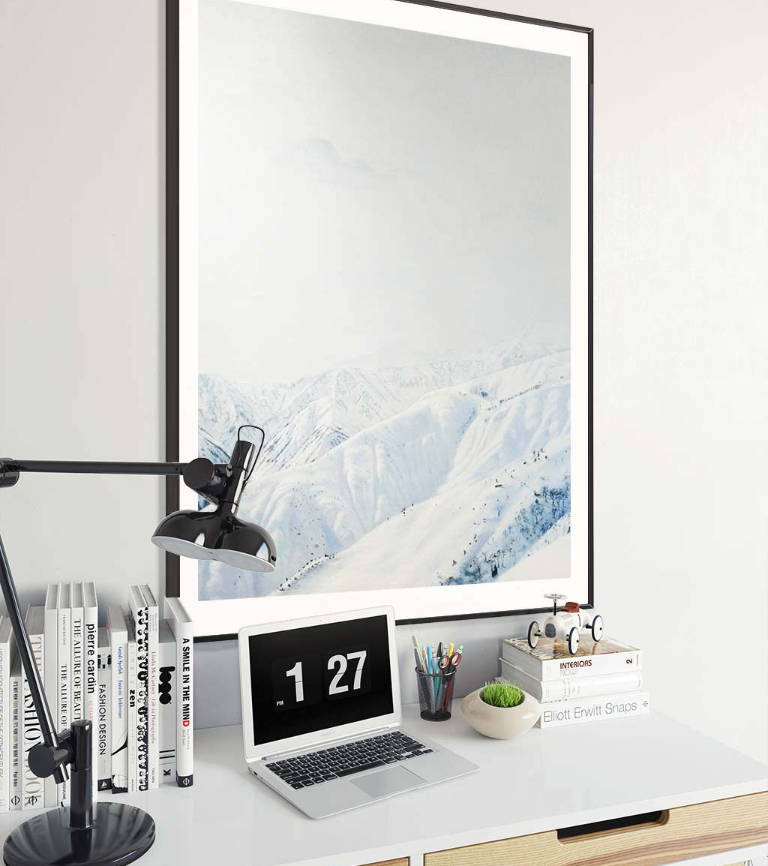 Your Business
To create a professional and stylish first impression to visitors to your business whether it be an office, cafe, restaurant or hotel. Change art as often as you like or fill a large wall for a fraction of the usual cost. Usually rental fees for art in an business are 100% tax deductible.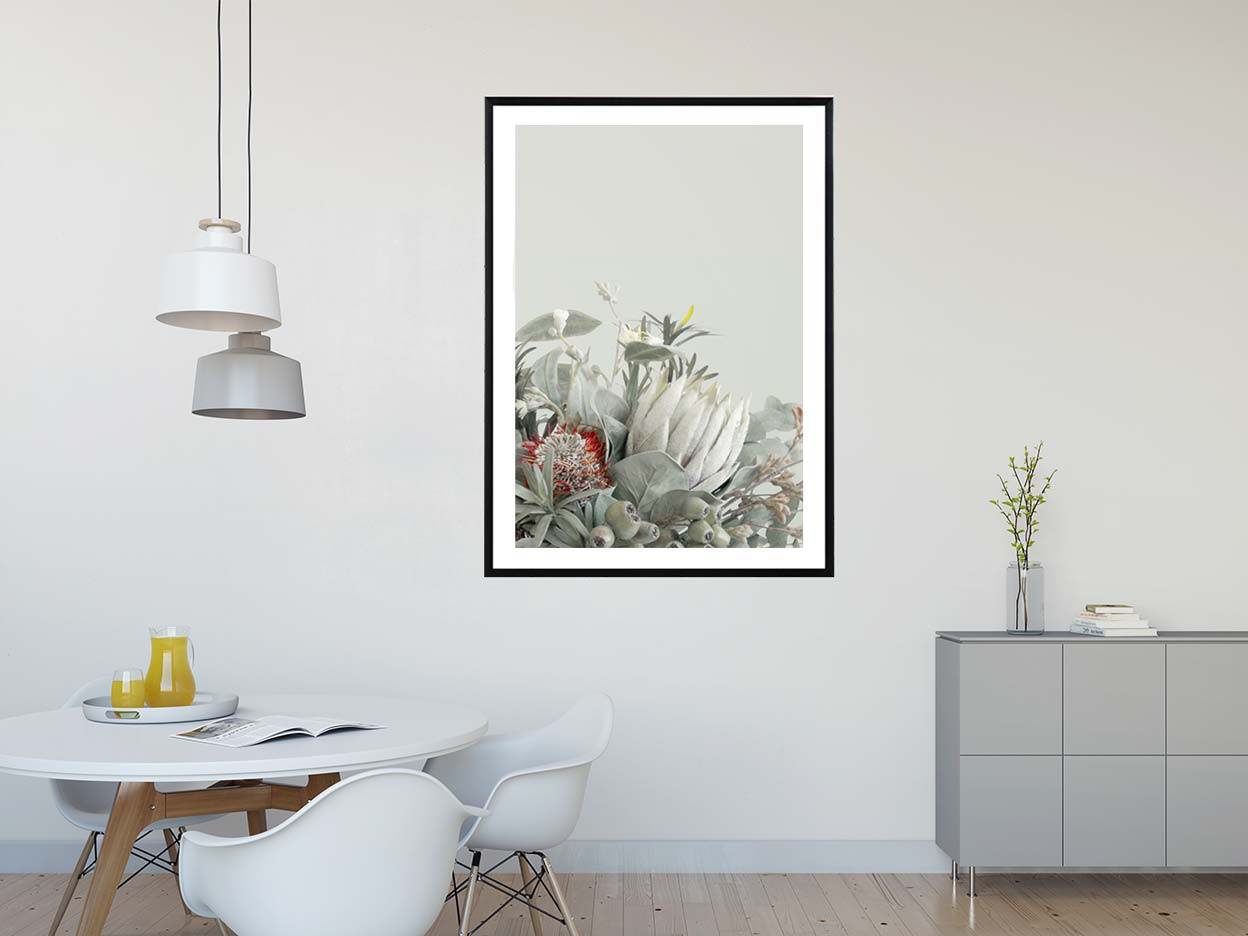 Home Staging and Property Styling
Creates a "wow" factor and visual impact that enhances the overall presentation of a home. Great when you just need art for a short time when you're selling your house. And don't worry, we can help you with "last minute" requests!
Rental Properties
Make your fully furnished rental appear more luxurious and well appointed. Ensure that your airbnb listing stands out amongst the crowd. Change the art at the end of rental periods for a fresh new look. Usually fees for art in a rental are tax deductible.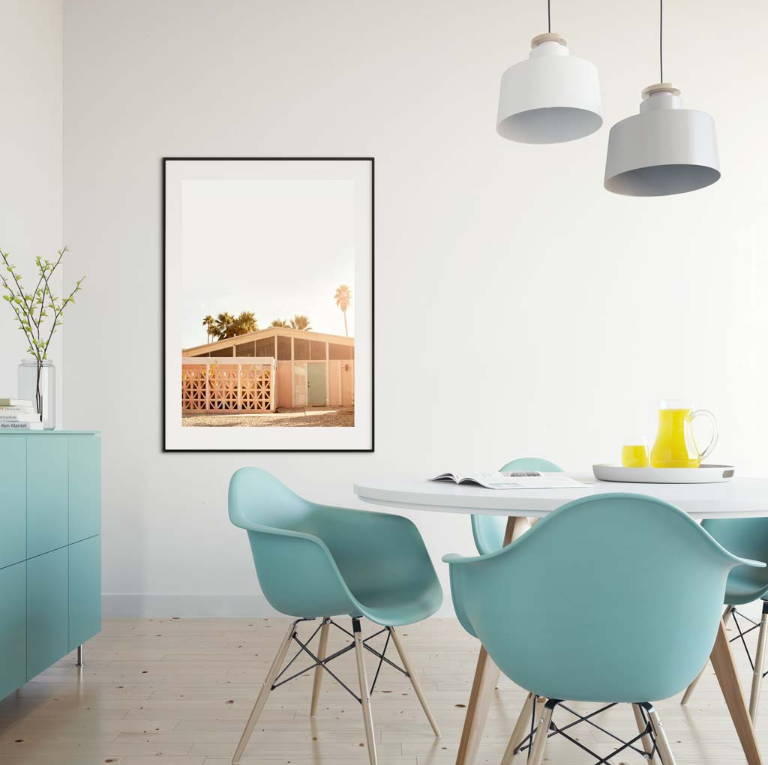 Interior Designers
We know you'll like the flexibility of ordering custom sizes, and the ability to modify artworks to suit the look you're after. We offer a variety of framing options too! Choose from our gallery or send us a commission request for bespoke artwork to suit your needs.
What's the process for renting art?
It's really easy! Here are the steps we usually take with you to arrange artwork rental.
STEP 1: Let us know what artwork you need
Firstly you need to let us know what artwork you want. Browse through our shop to chose artworks that suit your space.
Think about the sizes and orientations that will work best for you (remember we can create art in any size).
Or you can send us photos of your space, descriptions of colour schemes and floor plans and we can make recommendations for you.
Once we have your requirements and selected your artwork we will send you a quotation and agreement.
STEP 2: Approve the quote and arrange payment
We'll send you an artwork rental agreement, which explains all the details of your rental.
You just need to send us an email approving the agreement.
Remember that you're never locked into a contract you can terminate the agreement at any stage with 1 weeks notice.
We will need payment before we send you the artworks.
We accept payment by credit card, paypal or bank transfer.
Short Term Rental: All we need is payment of the agreed rental term + delivery fees
Medium Term Rental: Payment of the first month of the agreed rental term + delivery fees
Long Term Rental: Payment of the first 2 months of the agreed rental term + delivery fees
STEP 3: Hang your artwork & enjoy!
We'll arrange delivery details with you and then carefully package the artwork up ready to deliver.
The artwork is packaged in a reusable box - so please hang onto this so you can send the art back to us at the end of the rental period.
All of our artworks come ready to hang with hanging cord or wire attached at the back.
We can assist you in finding an artwork installer if this is required.
STEP 4: At the end of the rental term
Buy the artwork: If you love it, why not keep it! Ask us for a quote and the artwork can be yours to keep.
OR
Select New Artworks: You can choose a selection of new artworks to rent from our gallery. We will arrange return delivery of our existing artworks and prepare the new artworks to be delivered to you.
OR
End the Agreement: We'll be in touch to arrange the collection of the artwork from your home. You just need to repackage it in the reusable box that we used to send the art to you in the first place.
Get a Quote or Ask Us a Question
Thanks!
This field is required
This field is required
This field is required