Our Story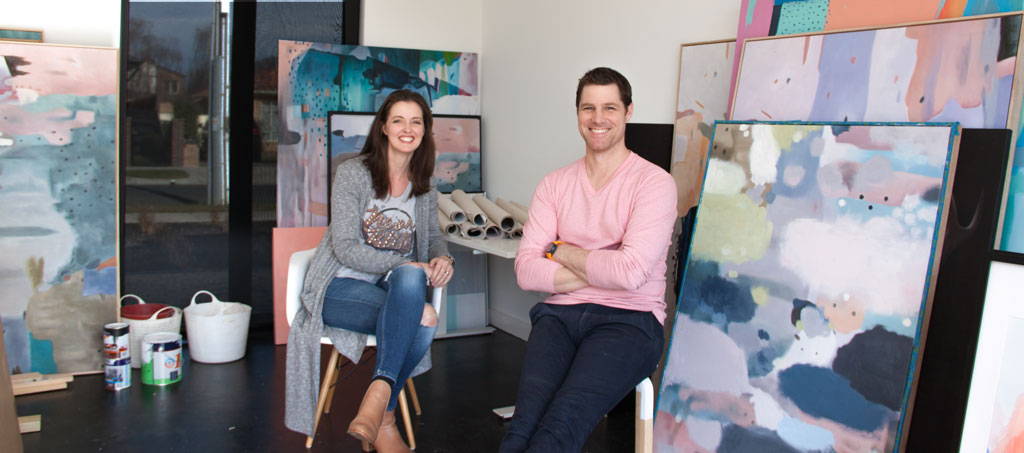 Karen and Paul Beynon - "We launched Ideal Art in 2004 with a goal to provide customers the chance to easily buy original, affordable, hand painted artwork for their home. To support our passion we have worked around professional careers for the last 15 years but now find ourselves fully commited to our business and achieving the goal we set back in 2004.
In this time we've seen our brand, gallery and customer base grow. Ontop of original oil artworks which we still comission, we now offer high quality limited print gallery to make our artwork even more affordable and with quicker turn around time. We now also offer rental arrangements for artwork and engage with interior stylists and businesses to help fulfil their needs for affordable on trend art that is framed and ready to hang.
Our home studio is in Murrumbeena Victoria and although we are a fully online business, we can meet with you at our studio by appointment to talk about your artwork ideas and show you the quality of our work and framing finishes. Just drop us a line."