Our Team
---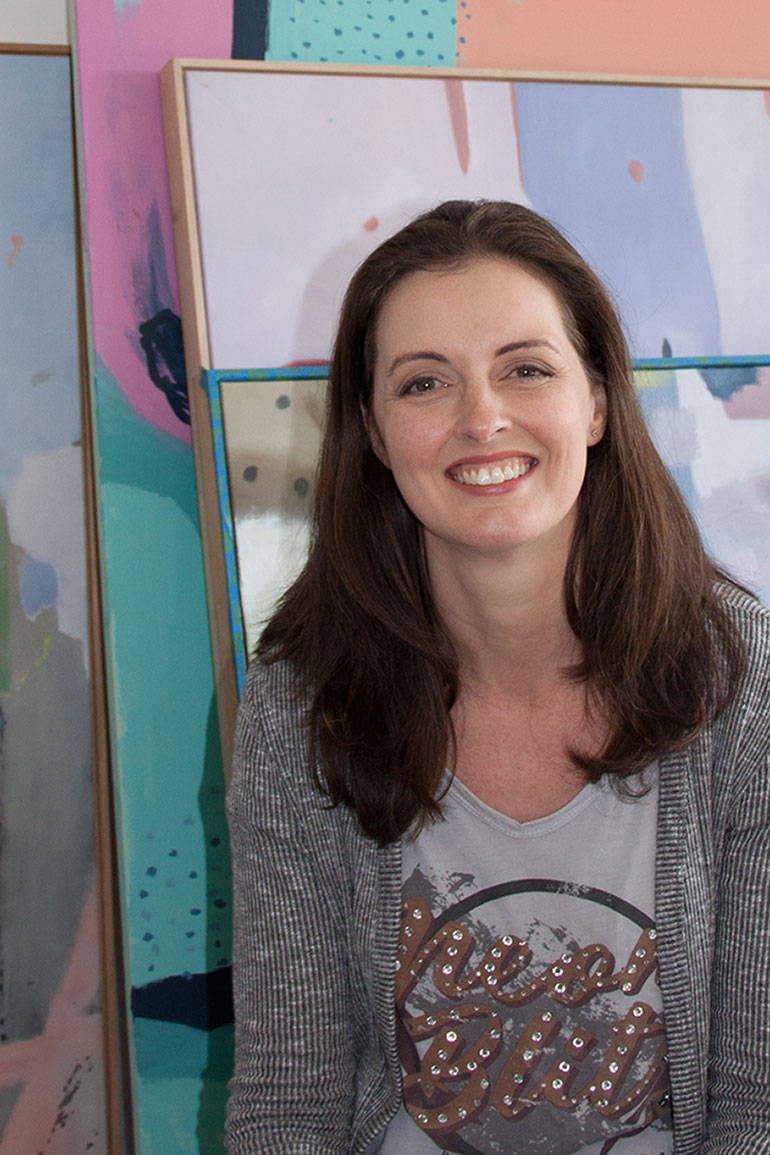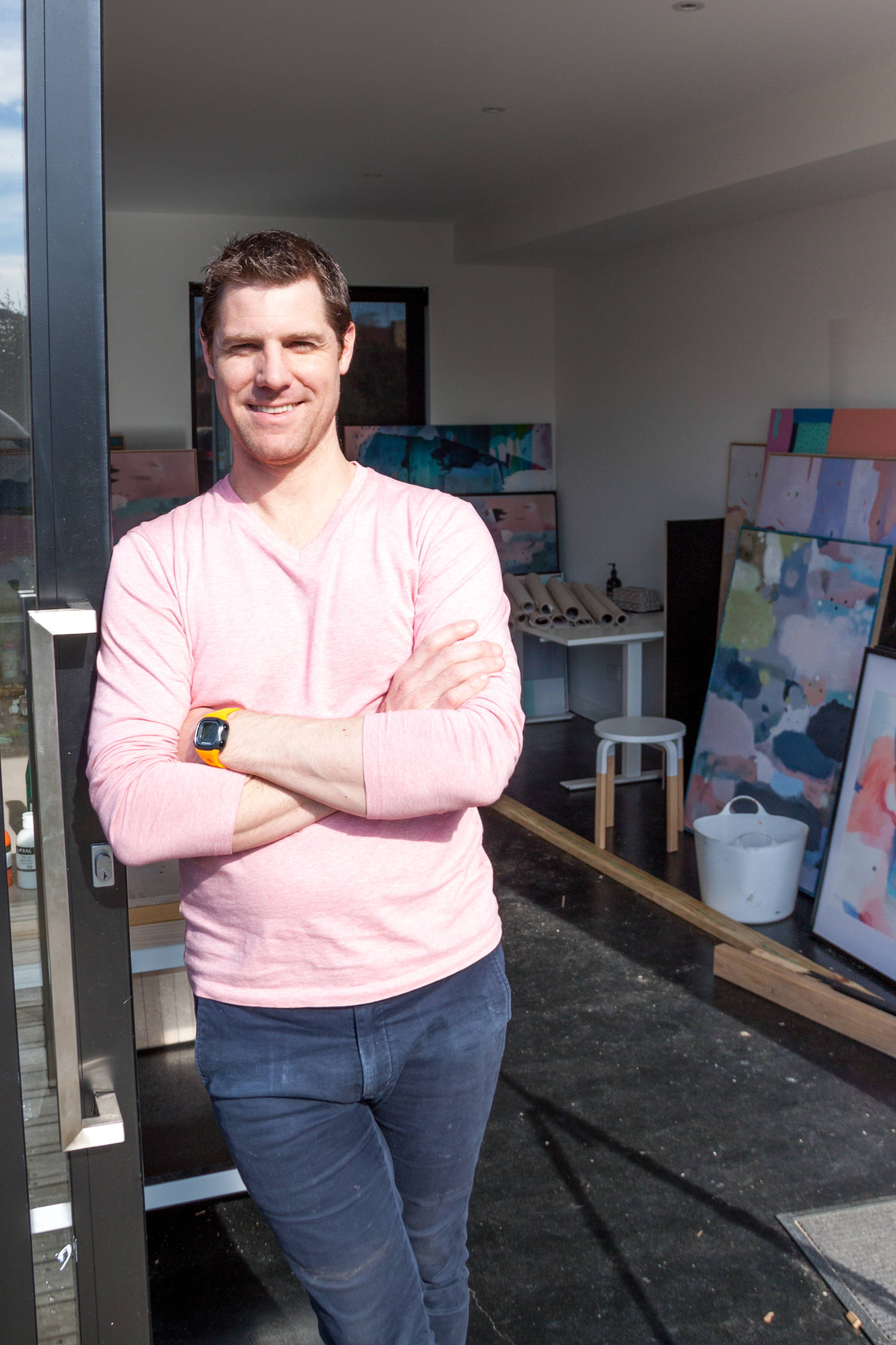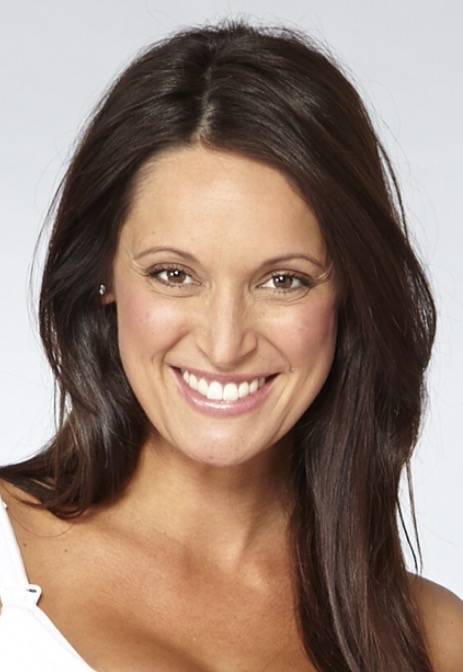 Karen Beynon
Karen is best known for her organic and natural work using various mediums including acrylics and watercolours on canvas and paper. Karens techinques merges many influences that revolve around abstract scenes that are earthy and chaotic. Her digital art is present in many Ideal Art designs available in our shop and and growing interest for Karen as she takes in more of the prominent digital art movement.
Graduated from Ballarat University in 1997 (Bachelor of Arts - Graphic Design), Karen has studied the core principles of art and design and it's history. Experience and passion that she draws on to help guide teams that participate in Ideal Art's Team Building Sessions.
Paul Beynon
Paul has a vast array of artisitic styles, his favourite being geometric, contempary abstracts and vast landscape designs that draw on his recent interest in landscape photograpghy. Paul is a self taught artist that allows him to be more liberal with the boundaries that he often exceeds and is having fun doing it! Paul frames all our artwork in our Melbourne based Studio.
Paul has painted for two decades but only finds himself more seriously returning to his artistic roots leaving a career working in government programs where Paul headed up spatial and mapping projects. Graduating from RMIT University in 2004 (Bachelor of Science Geomatics), Paul now pushes himself to grow as an artist defining his own style.  
Avalon Vicario
Avalon Vicario has a Bachelor of Visual Arts and a Bachelor of Education. Majoring in painting with a particular interest in mixed media applications.
Avalon taught as a high school art teacher for a while before moving to Sydney as an Educational recruitment consultant.
She also ran life drawing classes and events around various locations around Sydney.
Work was put on hold for a while as she became a stay-at-home mum to 3 boys!
Avalon has a passion for teaching art and facilitating a creative environment in which people…no matter what age, can freely express themselves artistically.