What We Do
---
Art for Sale
With our new artwork collection for 2018, we offer lower prices, lower wait times and the ability to fulfil larger orders, great for anyone decking out a large house or commercial space.
Remember if you don't see something you like in our shop, get in touch and we can talk about commissioning an affordable artwork for you.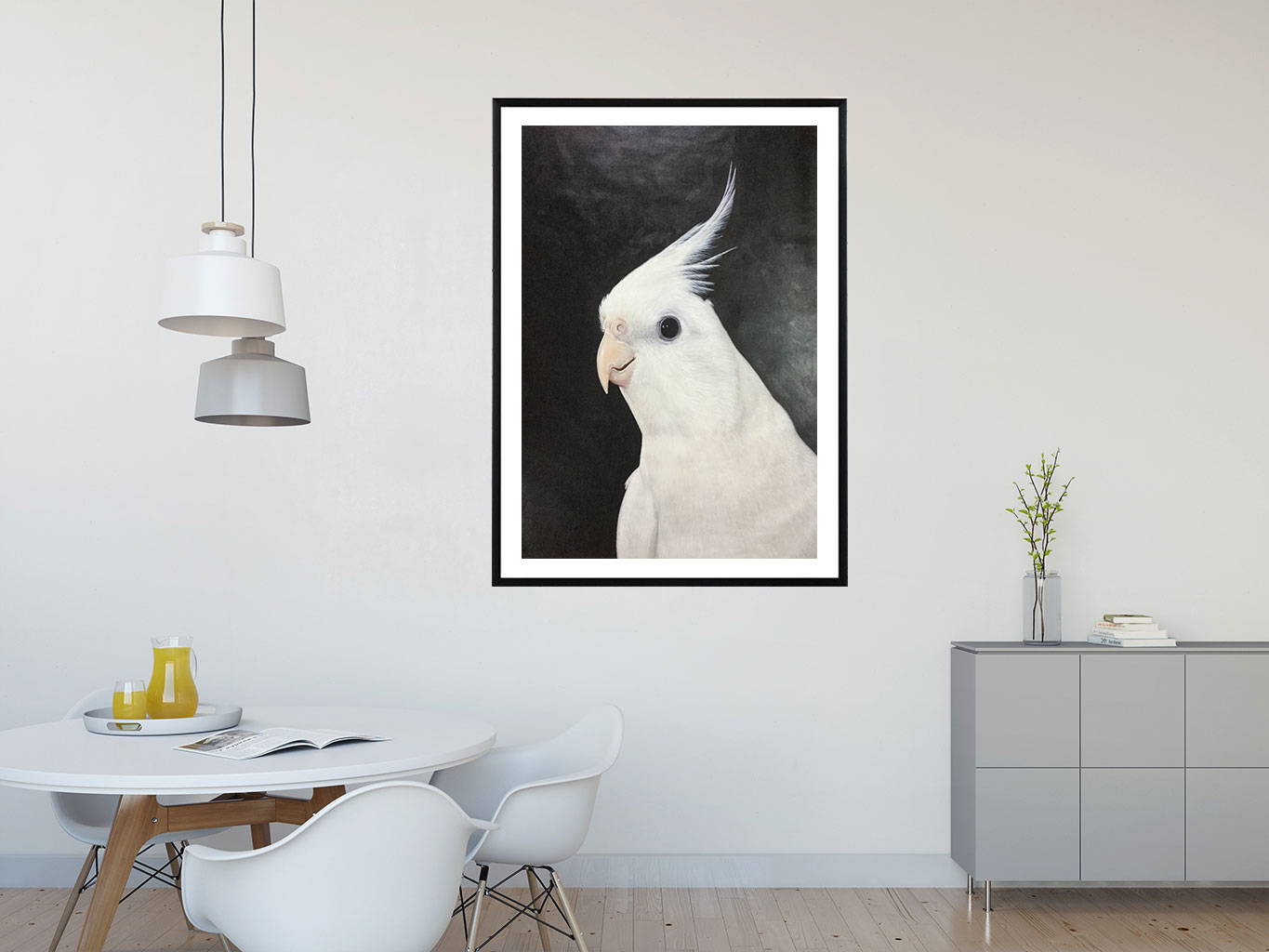 Art for Rent
Art rental is a flexible way to add a stylish touch to your interior.
Selling a house and need some large artworks to bring life to your rooms or fitting out an office or furnished rental property - we have a varierty of options to suit your needs.
Art Gift Vouchers
Artwork makes a truly original and lasting gift for any occasion.
An Ideal Art Gift Voucher is quick, original and takes the guesswork out of choosing a special artwork for someone special.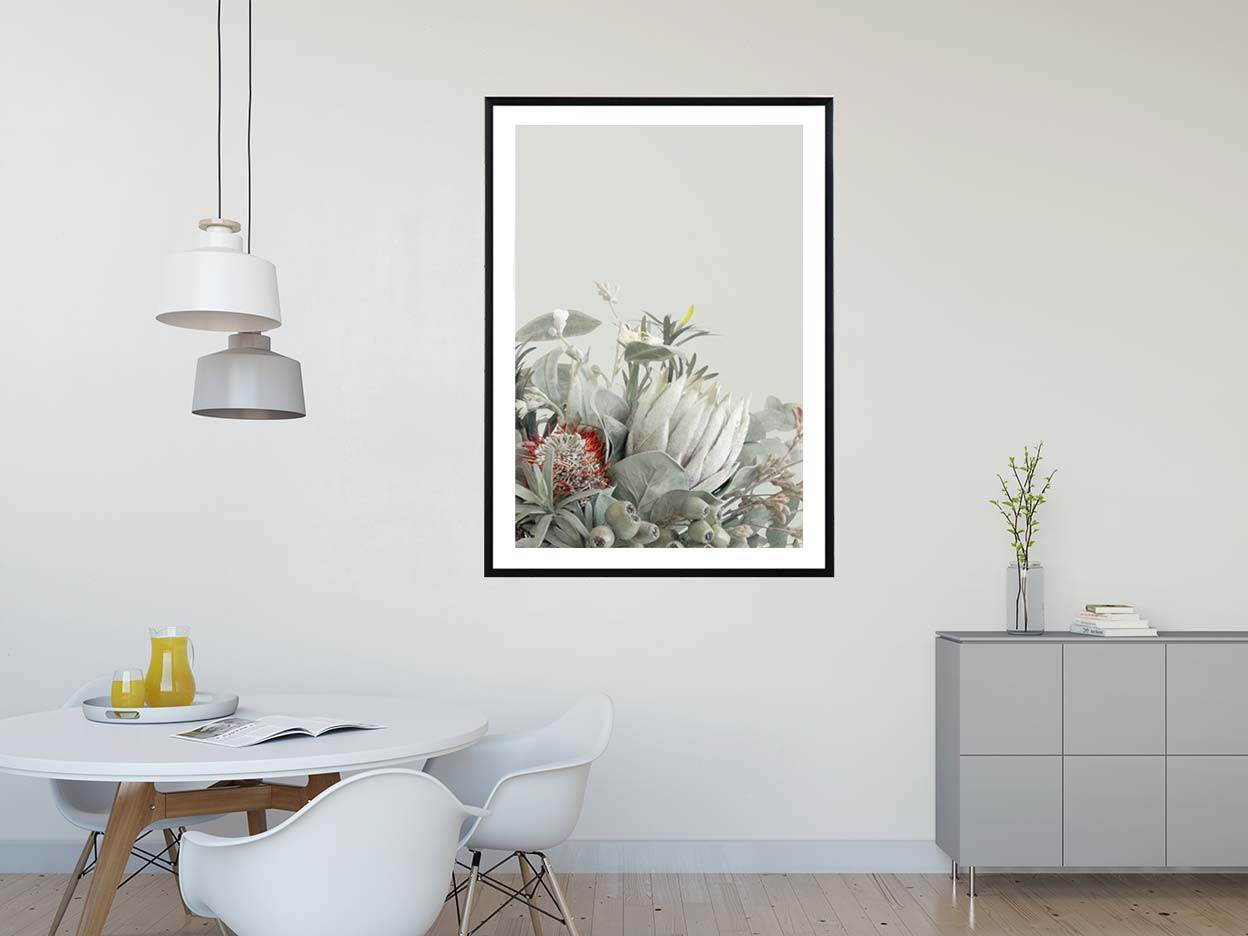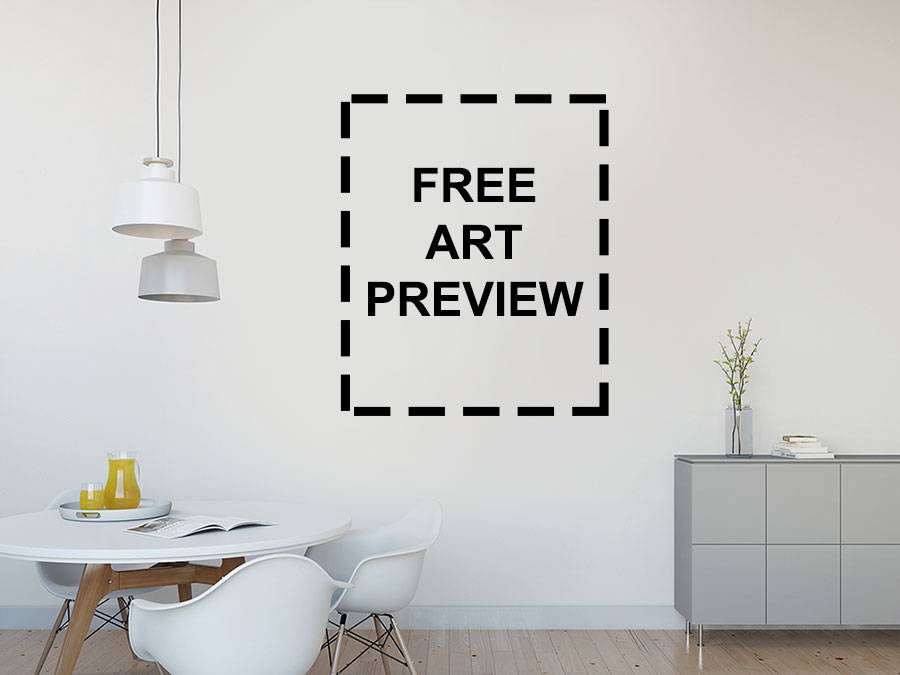 Advice and Previews
Use our experia]ence and knowledge to help you choose the right artwork for your space.
To help you visulise the artwork you are considering we also offer the unique and free experience to preview a mock up of any of our artworks in your space.
Stretching and Framing
All our canvas and art prints are framed by us in our Melbourne based studio with premium, Australian hardwood timbers that provide a high end look modern look that is durable.
We can also offer custom finishes on top of our our popular standard finishes.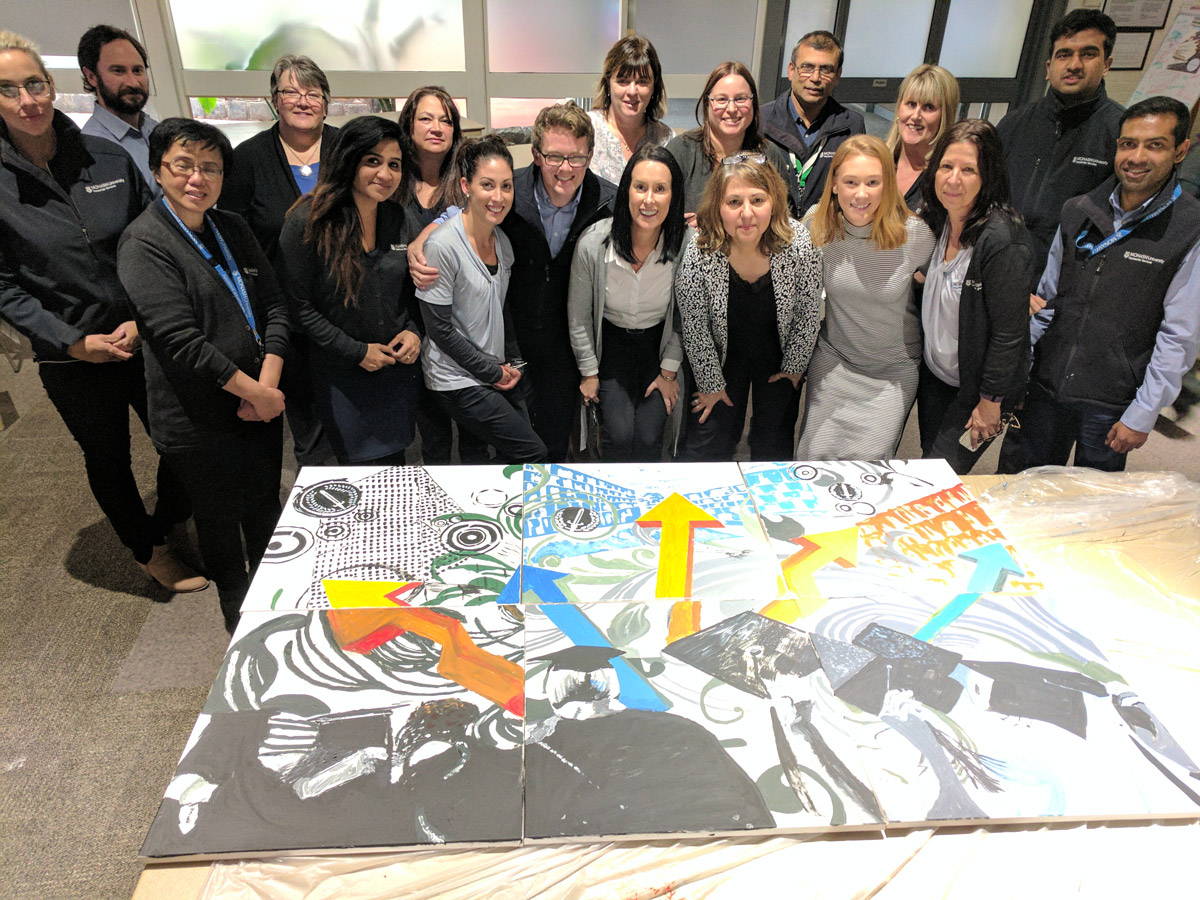 Art Team Building Events
Our Art Team Building Events are designed to enhance creative thinking, team work and are a fun hands-on experience for everyone under the guidance of our friendly facilitating artists.
Suitable for any type of event, from fun team building activities to celebrating end-of-year Christmas parties.