Who We Are

Our Story
We launched Ideal Art in 2004 with a goal to provide customers the chance to easily buy original, affordable, hand painted artwork for their home.
Our products, designs and us as artists have evolved a lot since then but our studios core goals and mission has not.
More about our story here.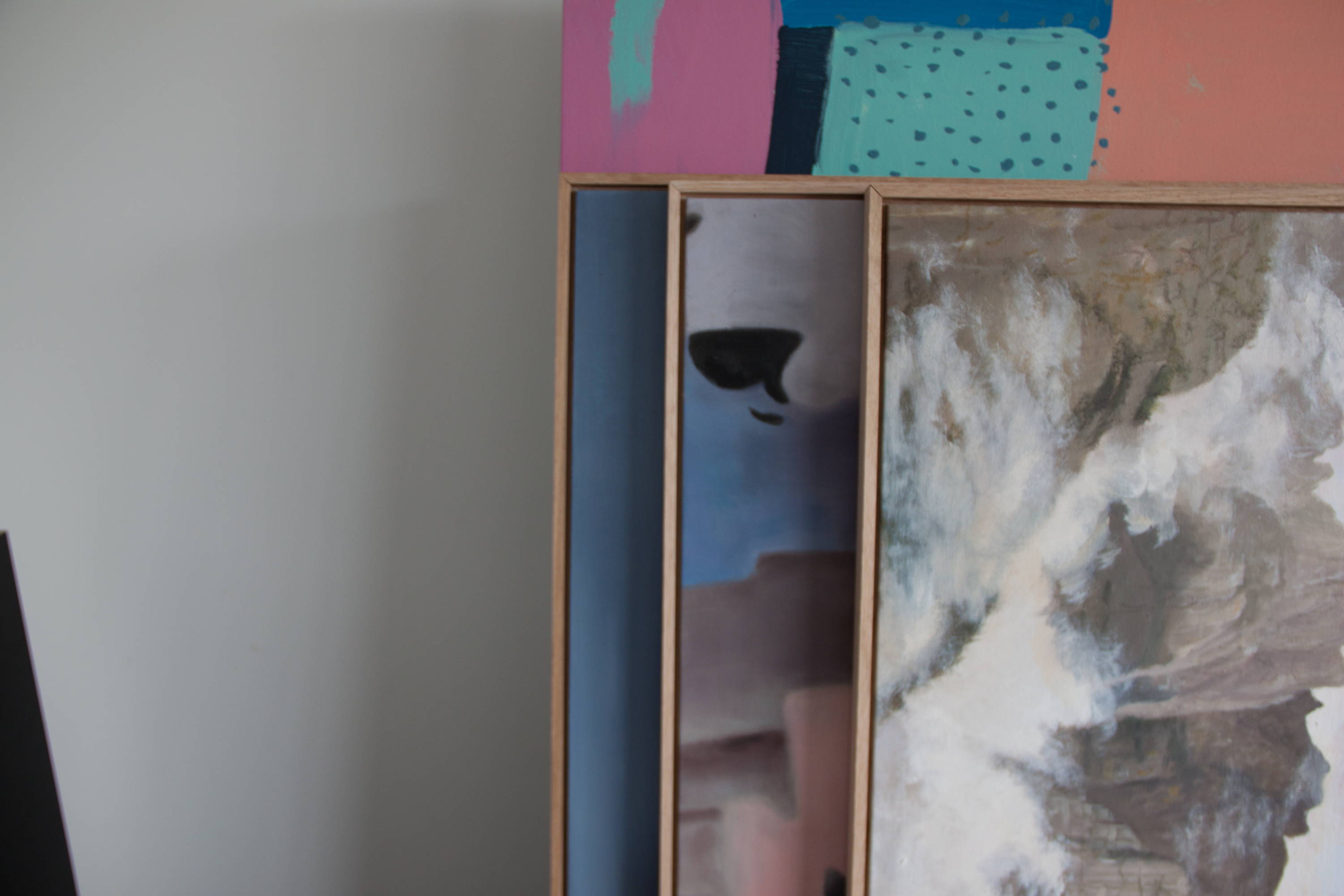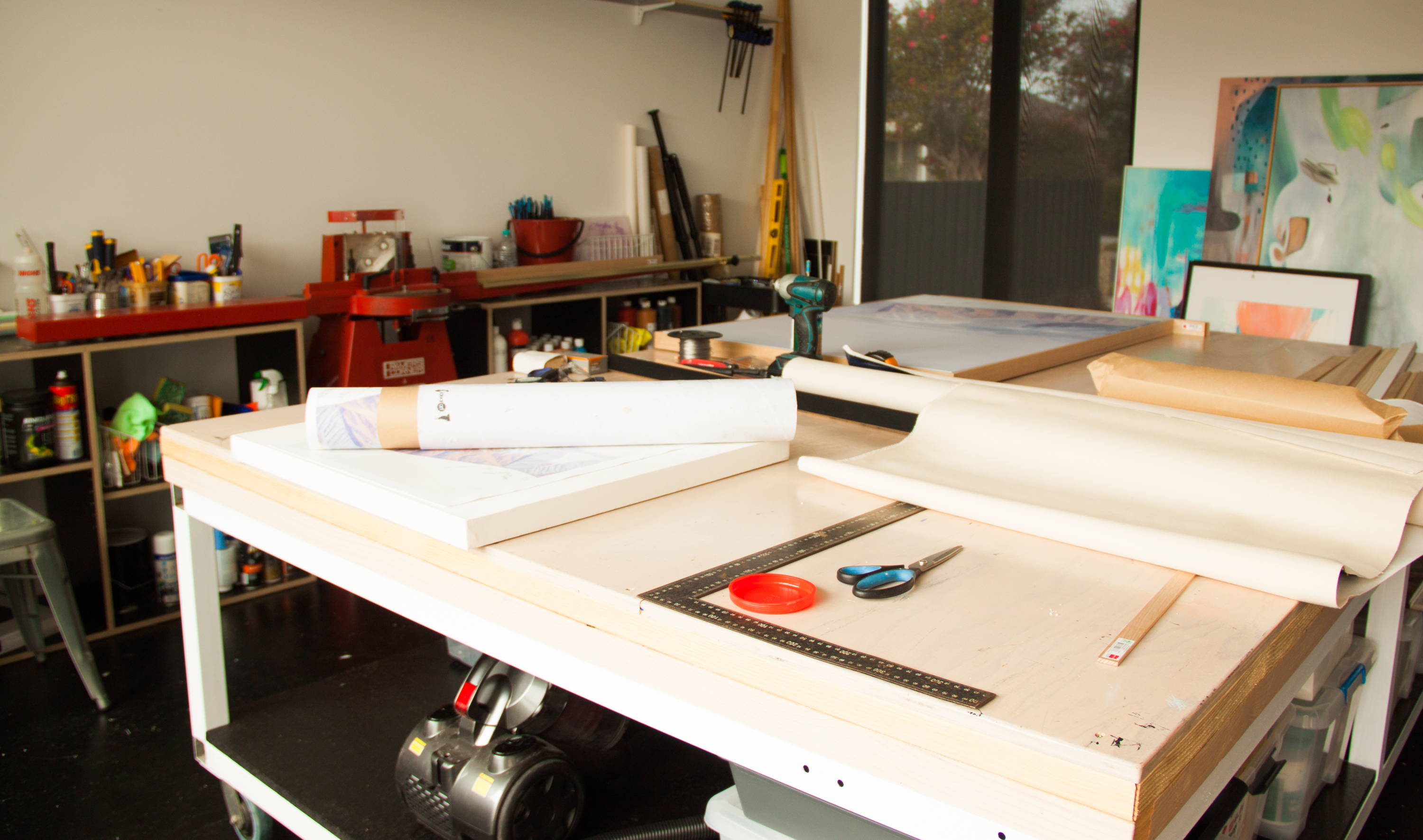 Our Team
Karen and Paul Beynon come from two vastly different artistic background but share the same love of art and design and believe it helps them work together to create a a gallery with diverse techniques and subjects.
Our team now includes talented artist and art teacher Avalon Vicario, who is based in Sydney.
Read more about our team here.
Our Blog
Visit the latest from our Blog which includes anything from tips to buy and display art to new products and offers coming up.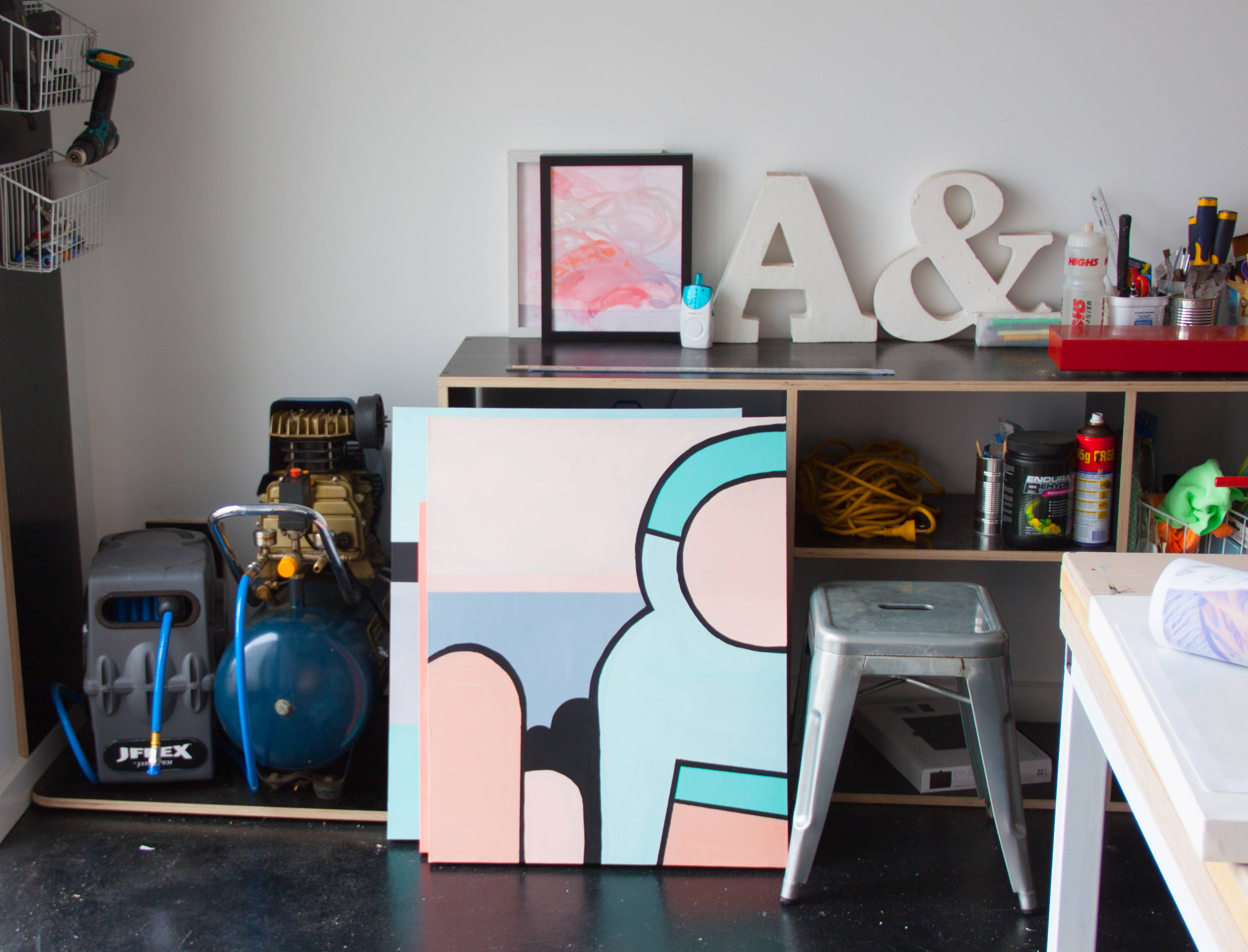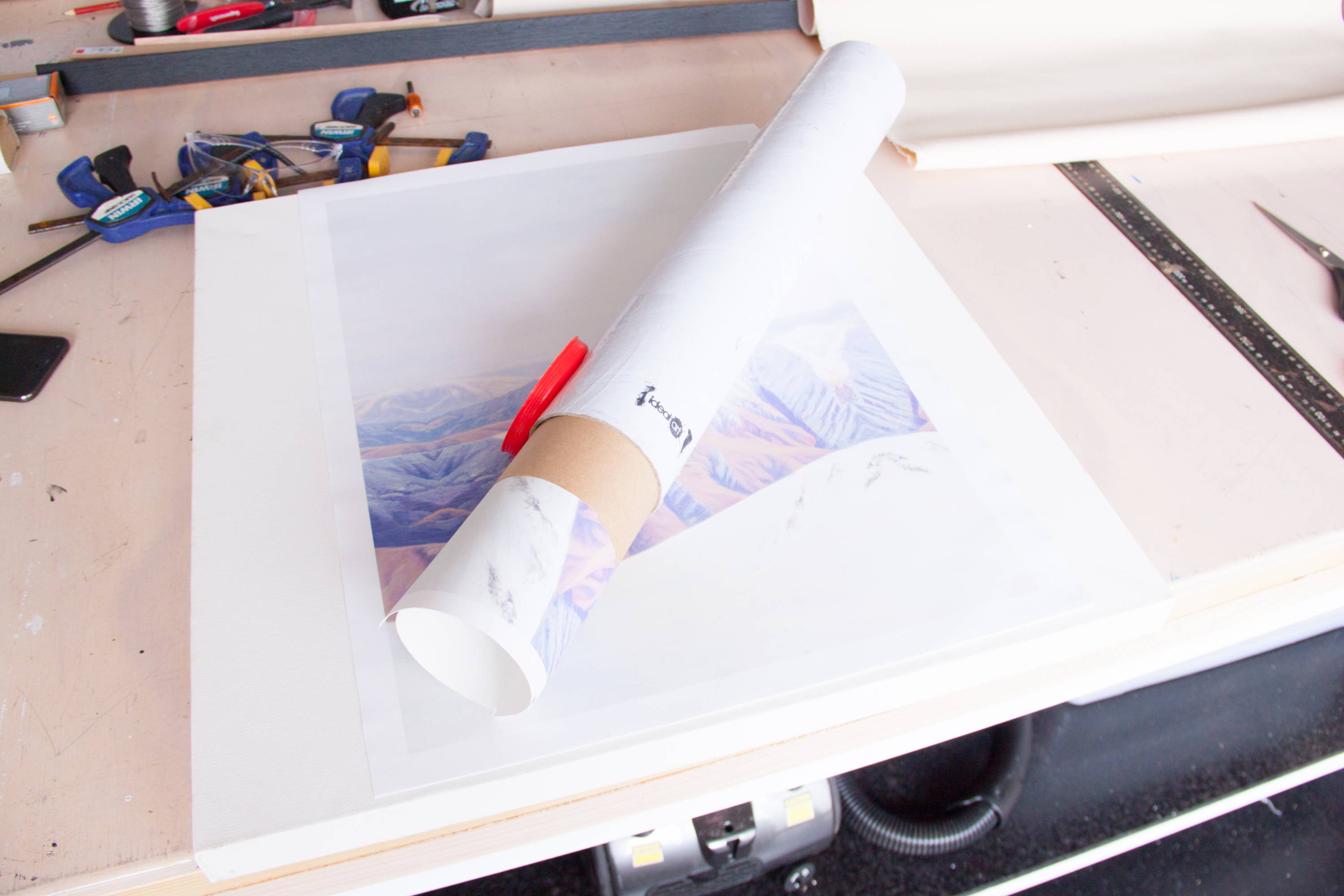 What People Say
If you are interested in checking out some of our testimonials, click here to read some of the great feedback we have been recieving.
If you love your artwork, please let us know - we'd love to hear your feedback!